Tag Archives: High Speed Connectors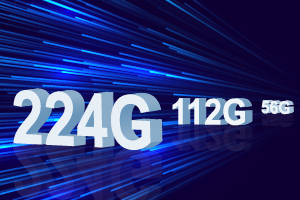 The world is fast and dynamic, as are today's devices. There is a constant quest to develop modern applications which exceed the speed limits of their predecessors. Nowhere is speed more of a design concern than for connectors. Connectors are getting smaller and denser while handling faster speeds. Smart applications and intelligent environments abound with high bandwidth connectors.
(阅读更多)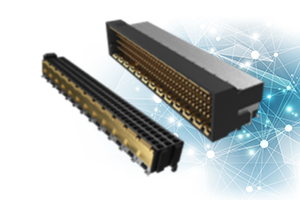 Amphenol has always been a pioneer in bringing out path-breaking technological innovations. BergStak® connectors remain one such board-to-board innovation known for their unmatched reliability, versatility and performance. The latest addition to this family is the BergStak® Secure connectors.
(阅读更多)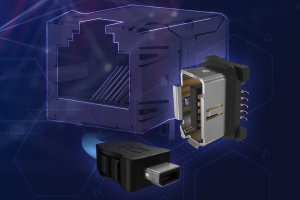 Amphenol ICC is launching the next generation high-speed ruggedized connectors for future industrial ethernet communication designs. We have collaborated with key interconnect technology partners Hirose Electric and Harting Technology Group to release the new ix Industrial™ series of connectors.
(阅读更多)