Tag Archives: Automotive Connectors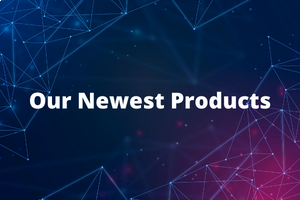 From Automotive Ethernet to hybrid wire-to-board and next generation high speed storage connectors, Amphenol has added more innovative, robust, feature-packed interconnect solutions to our extensive product array. Have a look at our latest releases that empower the technologies of today and tomorrow.
(阅读更多)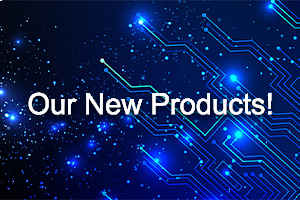 Amphenol is pleased to introduce innovative interconnect solutions to meet the growing demands of technological advancements. Here is a sneak peek into some of the latest additions to our product line.
(阅读更多)